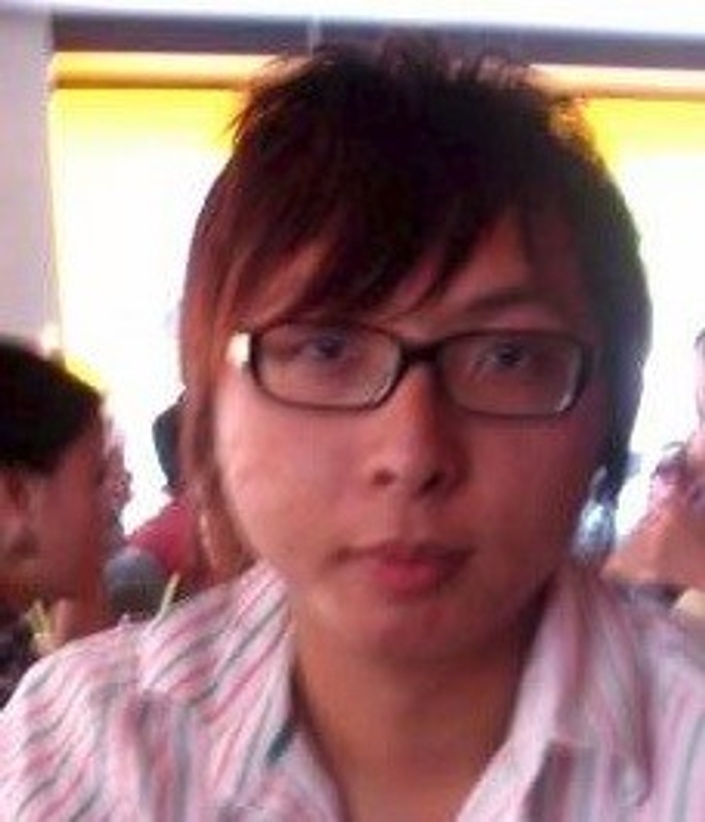 SNG Strategy by Bruno Chang
SNG Strategy by Bruno Chang
By all standards, Bruno Chang got a "late start" on poker, not picking up the game until 2008 after he graduated from college. He started by depositing $50 and grinded out $3 STTs to begin building his bankroll.
In 2009, Bruno enrolled in graduate school at the University of Pennsylvania. He was able to balance the workload and put in plenty of volume on the tables, quickly finding himself ranked on the Sharkscope leaderboard in 45mans.
After realizing how much sucess he was having on the tables, Bruno began to take it even more seriously in 2010 when he shifted his focus to the 180mans, and finished ranked #4 on Sharkscope as well in the top 400 on OfficialPokerRankings. Bruno has made over 300k playing online SNG/MTT.
Bruno grinds out consistent volume in the lower stakes because he really dislikes the variance. Instead, he makes good money consistently as he has never had a single losing month despite the massive amount of quantity he puts in.
Six months after Black Friday, Bruno moved to Taiwan and started to play poker again as well as picked up coaching. Bruno started numerous group sessions and bootcamps with Taiwanese/Chinese students and many of his students are currently ranked on Sharkscope leaderboard.
Besides poker, Bruno also founded a Chinese e-learning platform called ClassFigure and also started a coffee shop "LUCID" based in Kaohsiung, Taiwan.
Bruno plans focus on creating MTT/SNG videos showing how he counters the current loose and aggressive style that is prevalent in today's games!
Your Instructor