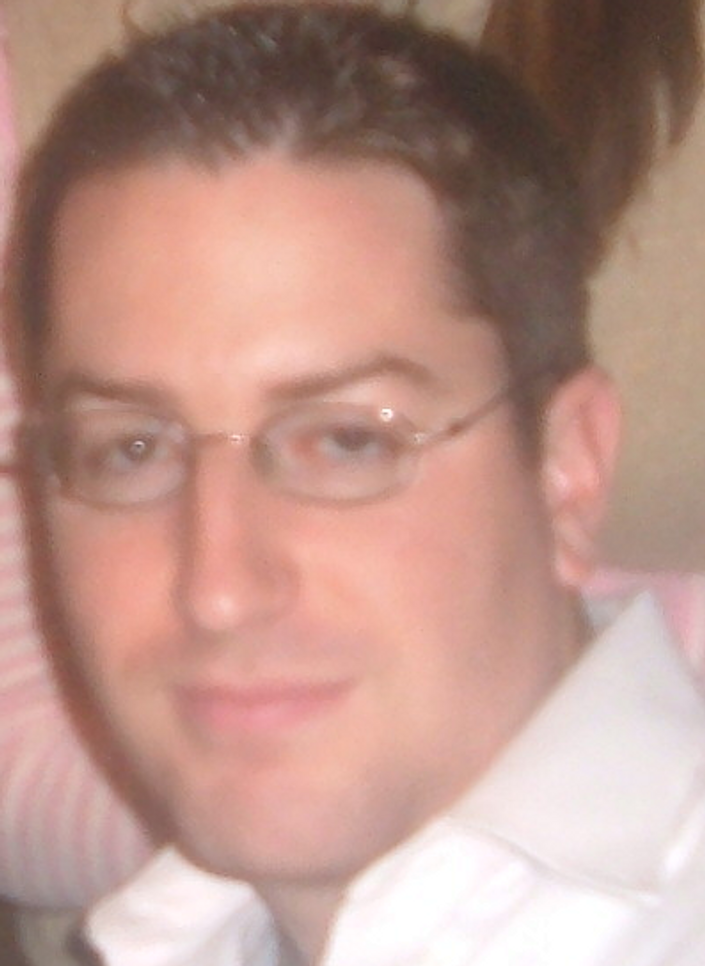 Clint L.
Clint L SNGs
Clint Losch went to Lafayette College and double majored in Math and Economics which led him to accept a full-time position as a financial planner. During college Clint found poker and upon graduating found himself supplementing his income by playing SNGs on FullTiltPoker. He started by playing the $1 games and just before Black Friday he was grinding $26 18man and 45man games full time.
In 2011, Clint decided to leave his financial planning job to build a business around online poker through staking, coaching, and playing online poker himself. In the past few years Clint has coached over 50 players and staked over 40 players, whilst running monthly SNG bootcamps and playing online as well.
Since Black Friday, Clint has been putting a lot of time into his poker business as well as grinding 6max and 9man SNGs on Merge and 18mans on Pokerstars when he leaves the country. His average day these days includes reviewing multiple HHs with staked/coached players, making training content, and grinding. He is also a coach and a stake mentor for players on Team Moshman as well.
In Clint's videos on BlueFire you can expect to learn new strategies and techniques that are different than a lot of the traditional strategy you have seen prior on SNGs.
In his rarely found free time, Clint enjoys all Philly sports, golfing, and travelling with his wife (most often to the Jersey Shore and Atlantic City).
Your Instructor