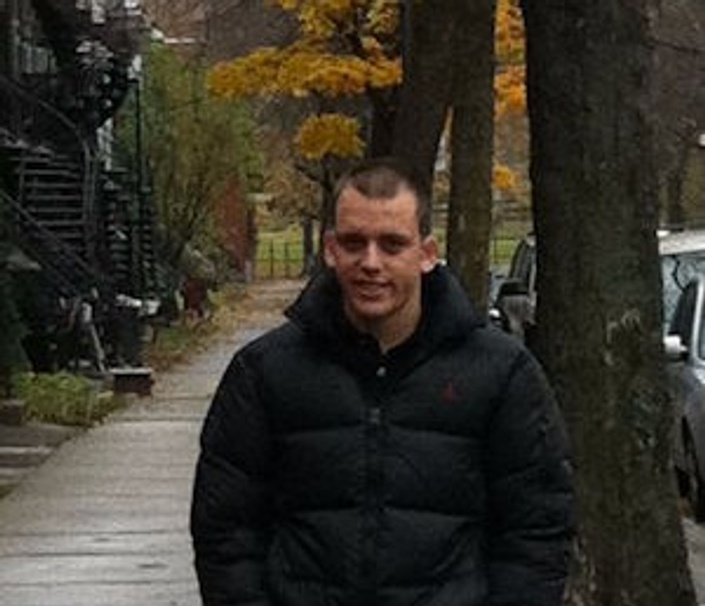 Stéphane Bisson: MTT
Foutight
Stéphane "FouTight" Bisson grew up in Ottawa, Canada, but has since moved to Montreal where he resides now. "FouTight" is derived from a French word meaning "absolutely crazy." In September of 2007, Stéphane relied on SNGs as his main source of income after quitting his entry-level government job. In December of 2007, Stéphane met "Gabfield," a solid cash-game player that lived close by. At this point, Gabfield began teaching Stéphane how to be successful in the cash games. From January 2008 through April 2008, he played 200NL through 400NL full-ring online.
After a successful first eight months as a poker pro, Stéphane took a two month backpacking trip across Europe with his friend and poker coach, "Gabfield." Just after returning from this trip, Stéphane began expanding into the field of MTTs. Right away he found himself playing for life-changing money when he finished 12th in a PartyPoker $640 $2million guarantee. He received $9,200 for this score, gave "Gabfield" who had half of his action his 50%, and had secured his biggest score at that time.
From October 2008 through April 2009, Stéphane focused exclusively on low/mid-stakes MTTs up to the $55 buyin level. In 2009, he final tabled the SCOOP $16 quad-shootout and got 4th place for $9k. In the summer of 2009, he spent the summer in Vegas in a "sick baller house" with 10 other poker players, and credits watching and talking poker with these players with really advancing his game, most notably "PipeDream17." This same summer, Stéphane won a $700 satalite into the 2009 WSOP Main Event and ended up taking a few brutal beats to finish the Main Event 1500th out of 6600 entrants. He lasted through day 3 and refers to the tournament as a great experience, he gaining the necessary confidence to be successful at the next level.
In 2011, Stéphane final-tabled a 2-day $215 SCOOP, but finished 9th for $7k. He has experienced some live success winning a $550 MTT at his home casino for $17k as well as a $1k MTT for $17k. The $1k win started a massive upswing in September of 2011 that started by winning a $10r 3x satalite to the WCOOP Main Event for $5200. He sold this ticket for tournament dollars and began taking shots at some higher stakes MTTs. This same week, he got 4th in a $109turbo for $6k and continued playing all of the HSMTTs for a few more weeks. After dumping some of that $6k back to the HSMTT community, he has settled back down into his comfort zone of $55 MTTs and under with the occasional shots at bigger field, high-value MTTs on the weekend.s
In November 2011, Stéphane made an exception for a night and played a full high-stakes schedule. On this date, Stephane ended up chopping the Wednesday $320 for $19k, his biggest tournament win to date. Within a week of chopping that tournament, Stéphane placed 5th in the PartyPoker 200k guarantee for $12k.
In his free time, Stéphane enjoys spending time with his girlfriend, snowboarding, playing ultimate Frisbee, break dancing, and travelling the world.
Your Instructor
Course Curriculum
First Section
Available in days
days after you enroll