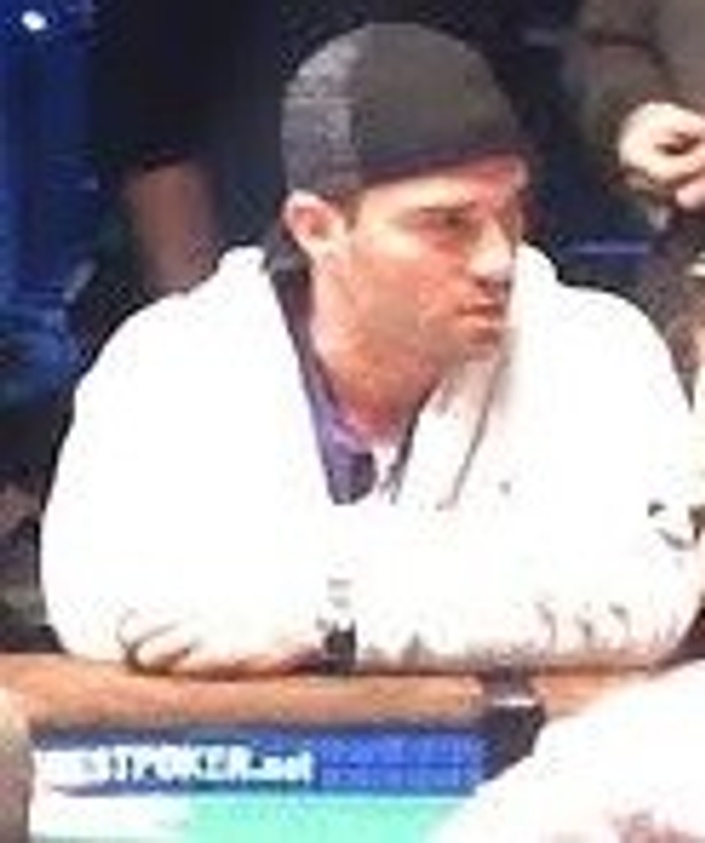 MTT by Bfizz
Some know him as the 180-man godfather. Some refer to him as the 'turbo king'. Others even know him as the guy who doesn't charge enough for coaching. If you ask Brian, he is just the most consistent, profitable low/midstakes MTT grinder on the planet!
Brian 'Bfizz' Fite caught his first big break of his poker career in the beginning of 2008. He was playing part time while finishing fire-firefighter academy and EMT-school and got 1st place in a PokerStars tournament for $6,000. Shortly after this he discovered an online poker training site that offered videos and he's never looked back since. Within a month he took away over $10,000 in a live 1/2 game and right afterwards he made his way to Austin (TX) to move in with the same guys who owned the training site he was a member of.
In Austin, Brian started grinding massive amounts of 45 mans SNGs. He immediatley became very profitable at them and not too long after he switched to 180 mans and became the most profitable player ever (at the time). He then setup his own poker training house and recruited 4 players, 2 friends, and 2 students, to live in the house with him. Shortly after moving in, Brian found himself heads up in the Sunday Warm-up and $100,000 richer after his 2nd place finish. This ignited his MTT career and he started to win more and more tournaments, including an $11 rebuy and the $109 1r1a turbo in the same day for a combined $30,000 profit just a few weeks after his Warm-up score.
With his new bankroll, Brian decided to open up a second training house and expand his operation, introducing the 'Bfizz Boot Camp' to the poker world. While operating two training houses, Brian decided to make a run at the 2010 PokerStars Yearly Tournament Leaderboard. He lead most of the year but ended up finishing in 3rd place short to 'AltyAA' and 'Little Kraut'. The last week of 2010, Brian had his 2nd biggest score ever after winning the Sunday $109 rebuy on FTP for $30,000.
In 2011, Brian was on the move again, this time taking his crew and operation to Las Vegas. In Vegas he rented a mansion and had 6 roomates, all poker players and/or poker students. Quickly after getting settled, Brian won his first 'triple crown' and was interviewed for a featured article by PocketFives.com. But, shortly after all of this Black Friday happened…
Brian had to switch gears again, moving back to Texas to figure out a plan. He got himself a new place and started crushing US sites, but he still felt the itch to win big again and therefore headed north to Canada. In a combined 8 months of play, Brian accounted for $50,000+ in profits. He won an impressive $100,000 at low/mid-stakes games but unfortunately lost back $40,000 in high stakes games.
Today Brian is playing full time and does coaching on the side as a proud member of BlueFirePoker.com and Team GuppyKillers.
Your Instructor
This course is closed for enrollment.