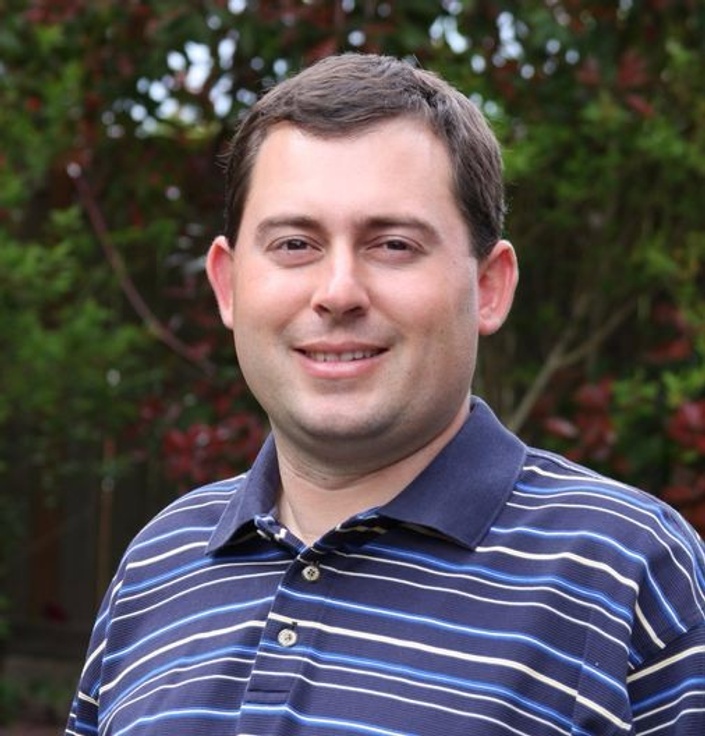 NLH Strategy by Dusty Schmidt
Known everywhere in the poker world for his nearly perfect graphs, routine beating of the midstakes games, multiple poker books, and more, Dusty Schmidt joins BlueFirePoker a seasoned veteran in the poker coaching world. In his 5year career, Dusty has played 7 million hands and won millions of dollars online. A multi-tabling regular (often playing up to 20 tables at a time) at the $5/$10 and $10/$20 tables, Dusty won over $600,000.00 at these limits in less than 4 months alone in early 2008. In his entire career, Dusty has yet to have a losing month on the tables . Prior to Black Friday, Dusty was a Team PokerStars pro, and in 2007 he attained SuperNovaElite status in under 8 months.
In his spare time, Dusty enjoys spending time with his family, writing, and golfing. He has written two books, Treat Your Poker Like a Business and Don't Listen to Phil Hellmuth, with more books in the works. He was also at one time a top-ranked golfer, and has even broken some of Tiger Woods' junior records.
Dusty will be making small and mid-stakes NL cash game videos for BlueFirePoker.
Your Instructor