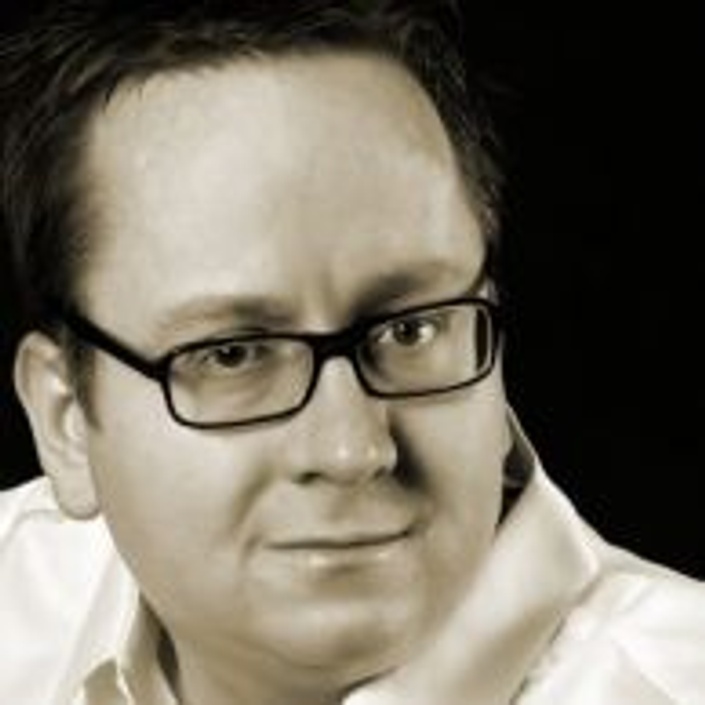 NLH by Alan Jackson
Alan started his career playing local home games in the Houston, TX area. Poker remained a casual hobby until he started playing on-line. He played tournaments the first year, then switched over to 6-max limit. After US legislation closed PartyPoker to Americans he moved to Stars and started playing no limit. Over the past three years he's played close to 3 million hands of short handed no limit with a million of those hands at 400NL-1000NL.

During the early part of his poker career Alan also owned a construction company building custom homes. After a few years of his poker income outpacing his 'real' job income Alan decided to focus solely on poker and use the freedom that poker provides to travel. He currently lives in Chiang Mai, Thailand.

Alan's videos will focus on the SSNL players and those trying to reach those levels. He plays an aggressive TAG style that features sophisticated use of stats in game play and game evaluation.

Alan also does individual coaching for SSNL players. His program features a detailed database review to find leaks and missed profit opportunities. He uses that information to customize his training program.
Your Instructor